Need Help to Analyze Data for Your Master's Thesis Project?
The main purpose for conducting data analysis for your project is to make it simpler to understand and more accurate as it is easy to point out an error. It is very essential to ensure you analyze your data properly for quality & ideal results that are presentable. Feel free to consult an expert for help.
Looking for experts who can help with a MANOVA or ANOVA test for your master's thesis? We can help you!

Do you need professional assistance with SPSS data analysis for a research or thesis project?

Do you need experts who know how to use SPSS or STATA software to analyze your project data?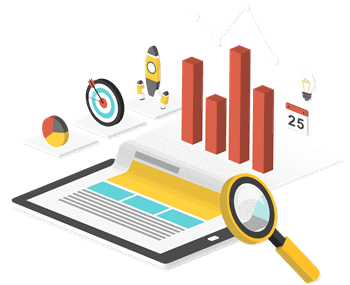 Let us assist you to break down the complex research findings and data into the essential and more simplified state. Our experts are well-trained & qualified to offer quality services.

Satisfied & Happy Clients!

NB: Sometimes we need to first assess your work to quote accordingly. Equally we may highlight a service input review on your placed order to confirm if the paid amount is correct.
Let us know how we can help...
Close and go back to page