Reliable Data Analysts that Help with a Masters Level Thesis
In data analysis, the results are one of the key determinants in decision making thus the need to make sure the final outcomes are as refined and correct as possible. Consulting professionals increases your chances of getting ideal results that are presentable and of high standards.
We have experts who are trained to serve a diverse clientele to satisfy all clients who ask for our help.

We prioritize the use of among the best data analysis software for your project; SPSS, STATA, and R software.
Our experts can redo or develop a unique and excellent data analysis chapter for you. Talk to us today!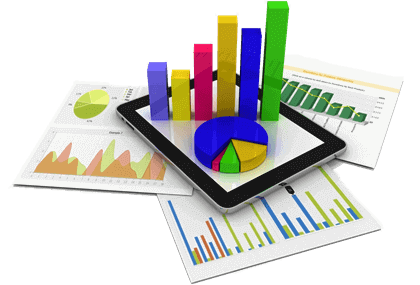 Data analysis contributes greatly to interpreting your research findings and discussion thus making it easy to present your project. Our expert help is at your disposal; take advantage.

Satisfied & Happy Clients!

NB: Sometimes we need to first assess your work to quote accordingly. Equally we may highlight a service input review on your placed order to confirm if the paid amount is correct.
Let us know how we can help...
Close and go back to page